Trochu is A Great Place to Start A Business
Ideas For Businesses Trochu Needs! Come Thrive In Trochu!
Day Care & After School Care
Gluten Free Store/Bakery
Bakery
Respite Care Service for Seniors
Clothing Store
Hardware
Bowling Alley
Do you live in Trochu? Have Ideas of What Trochu needs??
Email thrive@townoftrochu.ca let us know and we will post it here!
---
Business Licenses
The Town of Trochu has resolved to make Trochu a "business friendly community" in 2016.
Licenses are no longer required, but should you need one for business verification please contact us and we will print one for you free of charge.
---
Economic Development Policies
We have several policies in place that offer incentives to both new and current businesses.
Click here for more information.
---
Development Permits
If you are starting a new business, changing the focus of your business, or renovating, you will most likely need a Development Permit or a Home Occupation Permit from Town Office. And developments that involve structural, electrical, gas, or plumbing work may also require permits and safety inspections from our partner, Palliser Regional Municipal Services.
Click here for more information and links to fillable application forms.
Click here to read more about the development permit process.
And click here to read more about permits done through Palliser.
---
Other Useful Links
---
More Resources To Help You Start A Business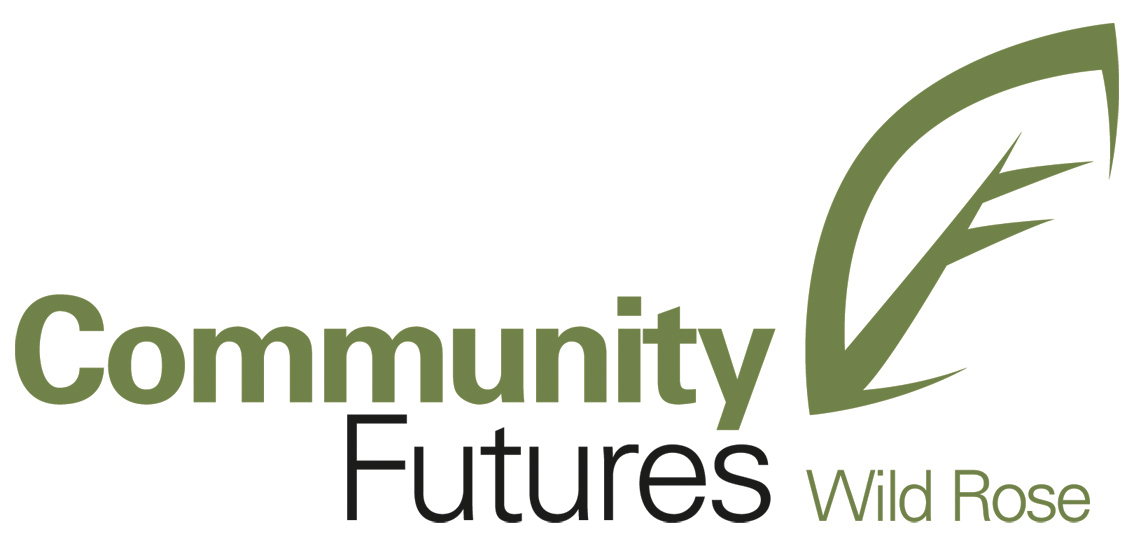 Community Futures Wild Rose is a non-profit organization that offers specialized business training programs, regular networking events, and flexible business loans to help residents in our region start, grow, expand, franchise, or sell their business.
The Alberta Government's site on starting a new business.
AMA guide to starting a business in Alberta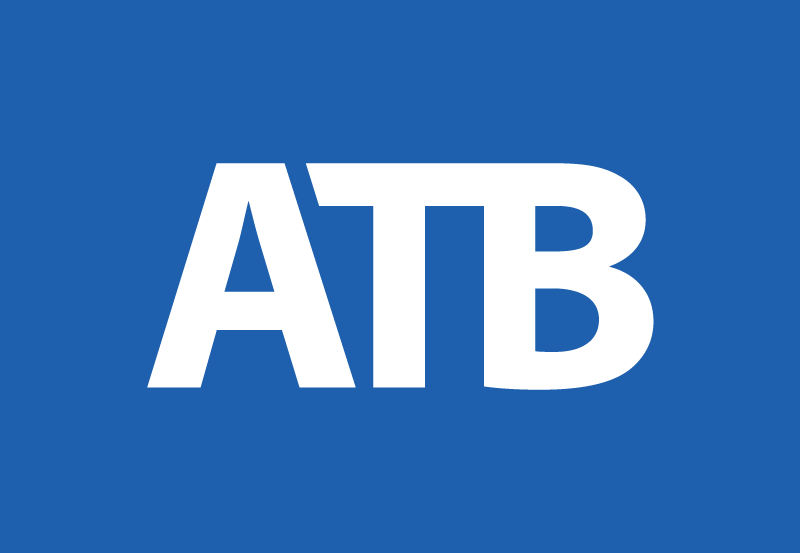 ATB Guide to starting a business in Alberta
BMO Guide to starting a business in Alberta